You've been taking good care of your clients.
Now it's time to take care of you.

This field isn't always kind to the wellness
needs of therapists.
Maybe you're the community mental health therapist that is burning out under the pressure of meeting productivity standards.


Maybe you're the therapist working in residential treatment with few work life boundaries because your clients just seem to need so much all the time.


Maybe you're the therapist working for someone else's practice, and you have a sense of being limited by working for someone who is putting their professional goals first.

Working too many hours for ridiculous pay where you are so fried you can't enjoy your life, doesn't have to be your reality.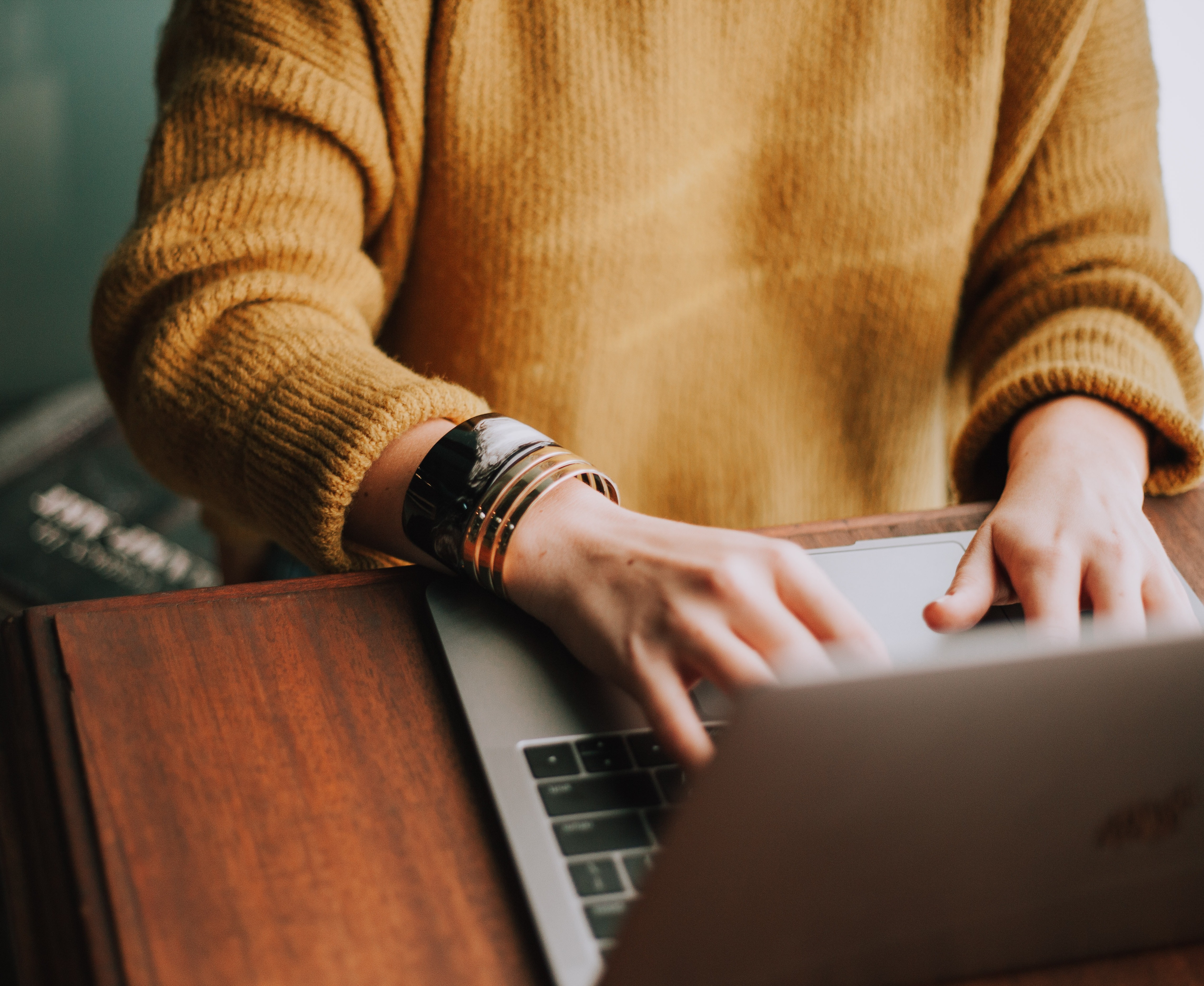 Opening a private practice
could give you…
A way to do the therapeutic work you do best on your own terms.
The work - life balance you have been craving, including spending more time with your loved ones and having more free time to do what fills your cup.
A foundation for scaling your income that can put more money in your pocket.
The freedom to take care of yourself as a therapist without needing to ask permission.


What would it be like for you to have a career where these things can be prioritized?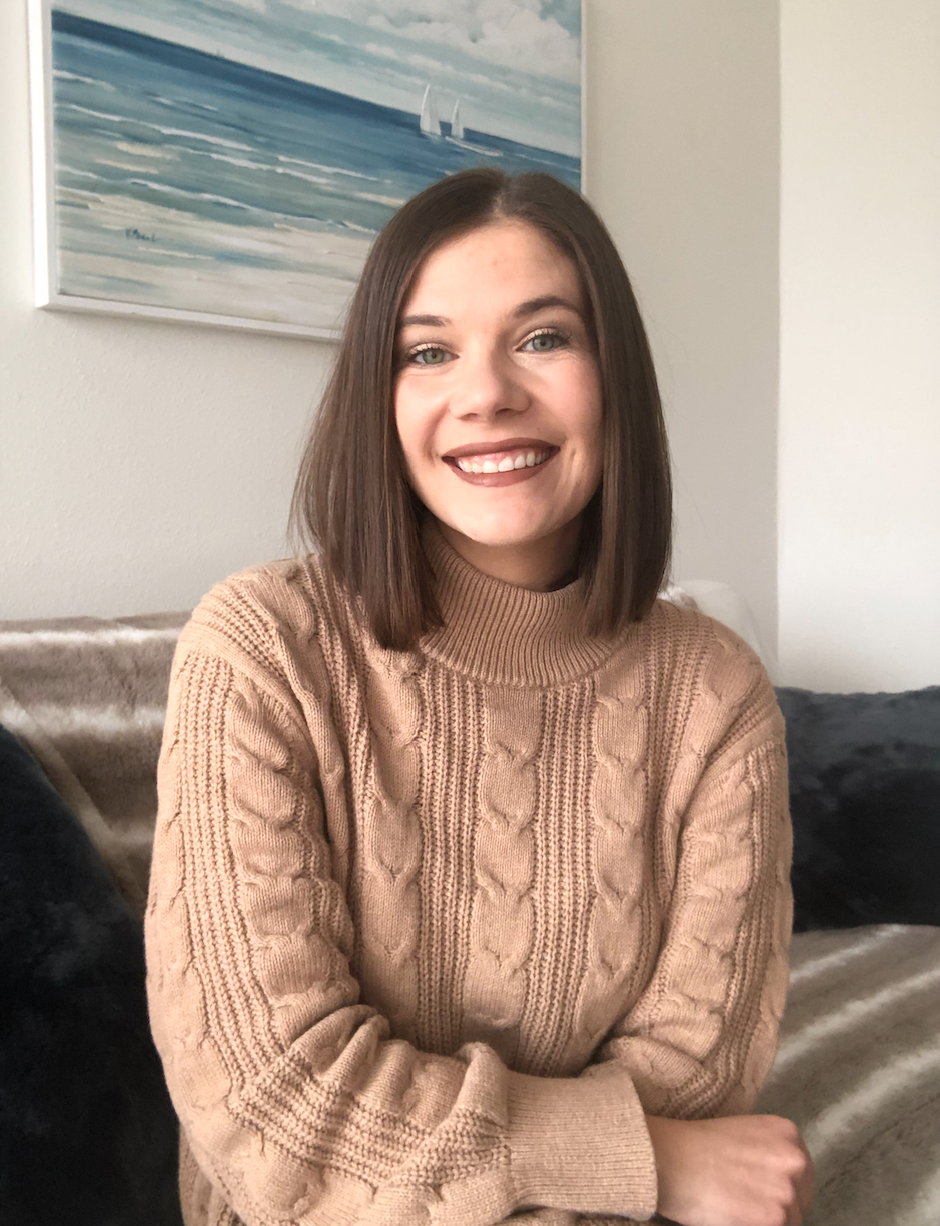 Meet Your Instructor
My name is Angela Shankman and I am a LCSW from Los Angeles. I co-own a small group practice with my partner Rae, who is also a therapist. We specialize in LGBTQIA+ affirmative care and trauma.
After hitting so many barriers trying to find a sustainable role in community mental health and residential treatment centers, I realized there were just too many factors out of my control. 
Private practice was not the career path I had anticipated for myself, but I knew I didn't want to deal with the bureaucratic and money hungry behaviors of the places I had been working for any longer.
Learning to run a business was quite the learning curve, but it's put me in the most emotionally and mentally sustainable job situation I've ever had. I'd love to help you get there too!
Are you ready to advocate for yourself like you would for your clients?

This course is for you if...
You know you want to open a private practice but don't know where to begin. 

You don't want to spend months combing through articles, blogs, and podcasts to
get a startup plan together. 

You've seen expensive coaching programs on how to open a practice, but you don't want THAT MUCH hand holding. 

You are totally set to work independently given you have a guidebook to get you started.


This course is likely not for you if...
You prefer live coaching with one on one or group support.

You prefer to outsource most of your startup tasks. 

Attending a live session is just better for your learning style, you don't connect to video lectures much. 

You have a private practice already and are looking to improve or scale it.
Course Curriculum

Your guided tour of the practice set up process includes:


The light at the end of the tunnel is closer than you think. You can get there!

Disclaimers
This course is for educational purposes only and is not a substitute for professional and personalized business, finance, or legal advice.
Results are not guaranteed because they depend on your application of the course material.
Due to the digital nature of this product, we have a no refunds policy.
Please reach out to [email protected] PRIOR to enrollment if you have questions.